The NYSE is the world's largest stock exchange, offering icons and entrepreneurs the opportunity to raise capital and change the world. Our listed companies form a powerful community committed to good governance and societal impact. Industry-leading trading technology, combined with the guidance of experienced traders creates higher market quality for NYSE-market participants.
Whether you're looking for compute power, database storage, content delivery, or other functionality, AWS has the services to help you build sophisticated applications with increased flexibility, scalability and reliability.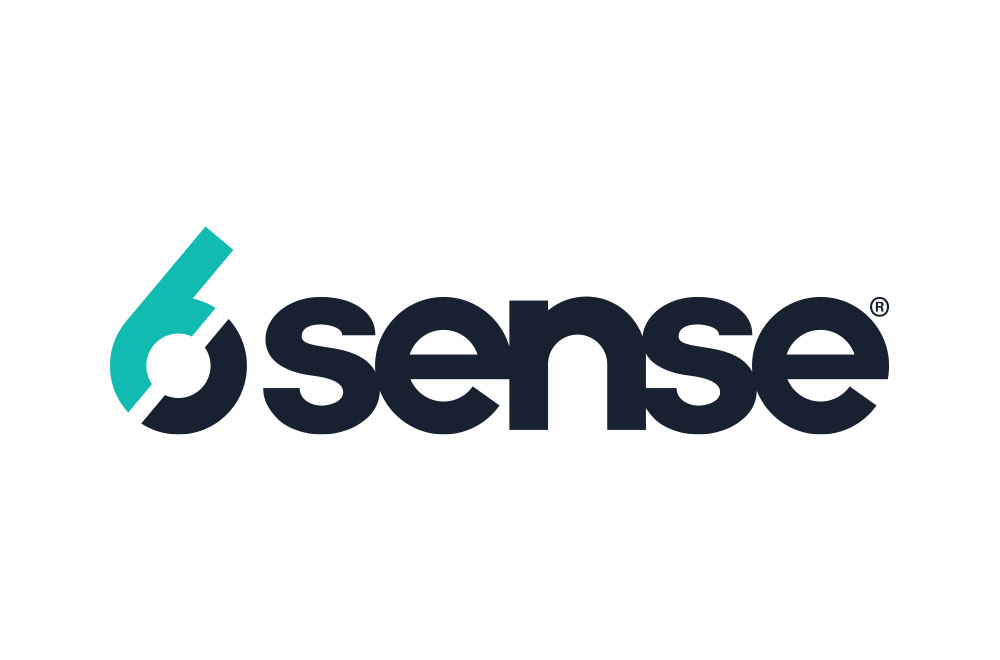 6sense Revenue AI™ reimagines the way revenue teams create, manage and convert pipeline into revenue.
Empowering tech leaders to build at the speed of AI with the best talent in the world.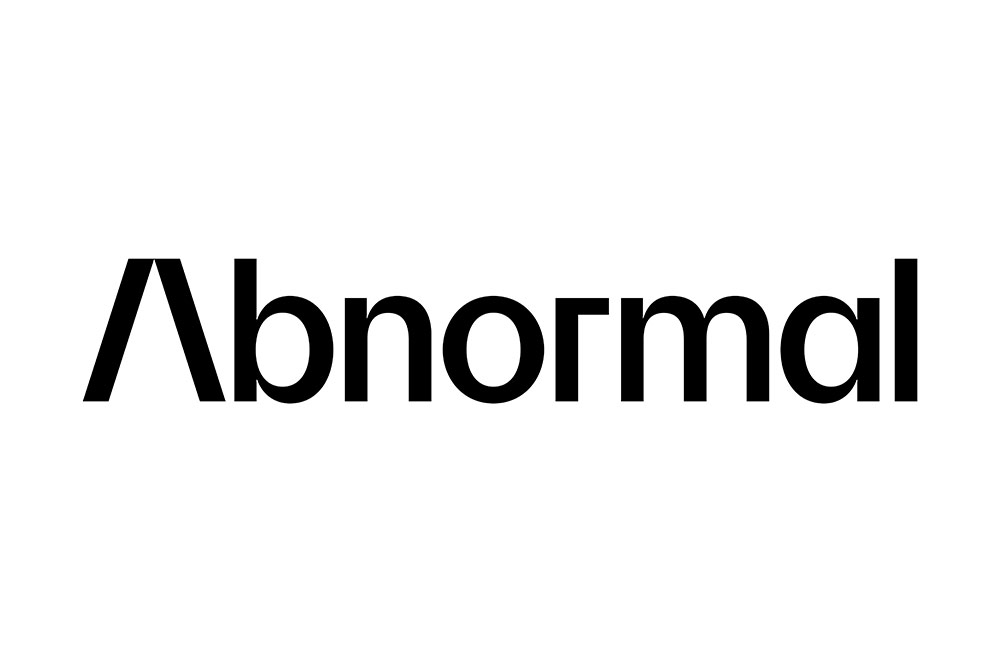 Abnormally-Precise, Cloud-Native Email Security.
Enterprise Data Observability: Maximize data reliability, eliminate operational blindspots, and reduce spend.
Next Generation AI-powered IVF clinics.
AI-powered user assistance platform for guiding users to success (not annoying them) with in-product experiences
Reimagine Legal & CLM. Lead the Future.
The deep learning and GenAI acceleration platform for developers to build, optimize, and deploy ultra-fast models on any hardware.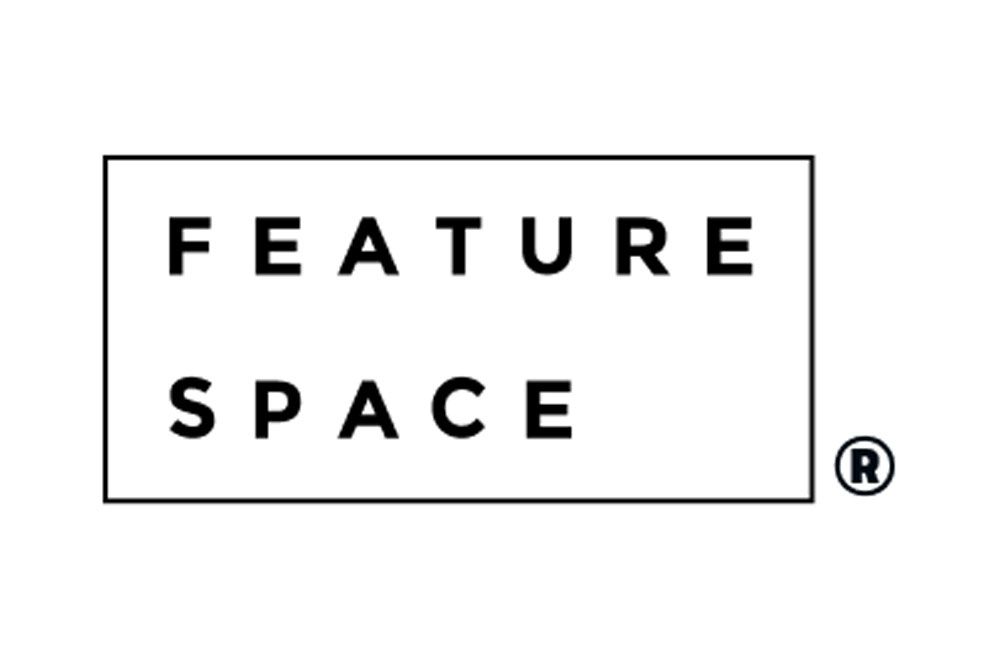 Award-winning Adaptive Behavioral Analytics technology for fraud prevention and AML transaction monitoring.
Security Plans as Code, with a native developer experience, empowering high-velocity engineering teams to own product security.
Pathlight is the leading GenAI-native Conversation Intelligence platform that helps enterprises discover hidden insights, opportunities, and risks deep within their customer conversations to reduce churn, increase conversions, be compliant, and much more.
Innovate with GenAI without compromising data security. Cloud AI and data governance powered by Apache Ranger.
Reco is a comprehensive SaaS security platform that empowers organizations to understand their SaaS applications, identities, and data, control access and protect from exposure.
Rohirrim: Revolutionizing Enterprises with Domain-Aware Generative AI – Igniting an Unprecedented Era of Work Potential.
Run:ai is an AI infrastructure software company helping AI teams to easily train and deploy models with simple and efficient access to their AI compute resources
Shelf combines GenAI with a modern SaaS infrastructure to keep your organization's knowledge accurate, up-to-date, and trusted so that agents and customers get better answers everywhere.
Build secure containers, faster. Reduce complexity in your software supply chain with production-ready containers.
Elevating Productivity with the Industry-leading Generative AI Data Platform.
Valence's mission is to help the world work better, together. Using Generative AI our digital platform scales developmental moments ranging from leadership coaching, working style discussions, and team health conversations.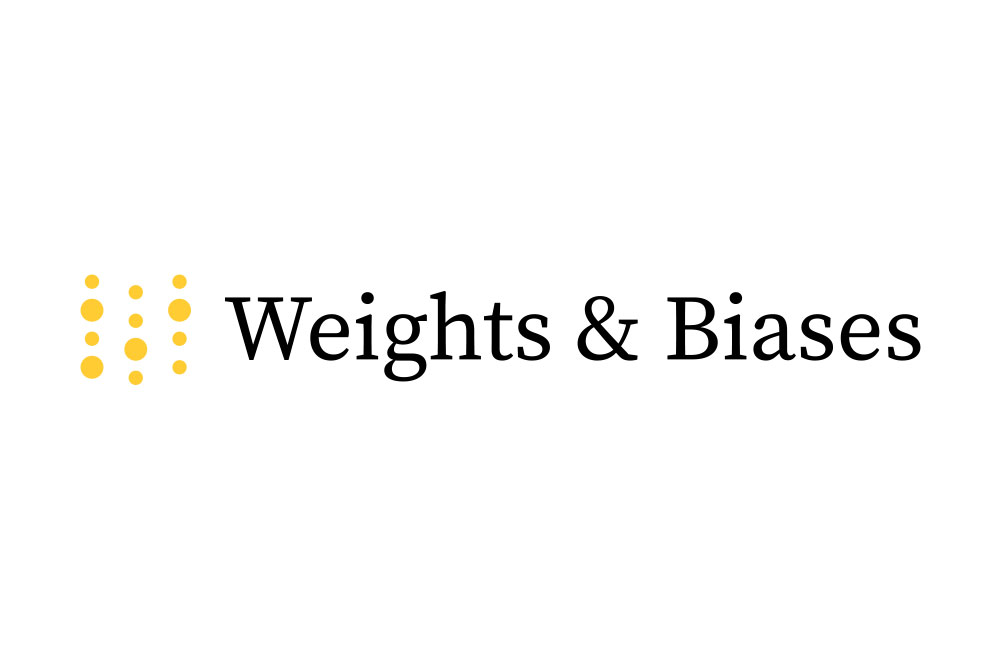 Developer-first MLOps platformAI.
Recognized as the leading AI-powered Enterprise Automation Platform, Workato enables both business and IT teams to integrate their apps and automate business workflows without compromising security and governance.
Writer is the full-stack generative AI platform for enterprises. We empower your entire organization — support, operations, sales, HR, marketing, and more — to accelerate growth, increase productivity, and ensure compliance.
As the leading global executive search firm specializing in technology, product, and design leadership, Riviera Partners' AI-focused practice ensures clients and candidates can navigate this burgeoning landscape effectively.
T-200 members mission is to foster, celebrate, and advance women's leadership in tech. Our community includes over 200 women holding a C-suite position and ~400 members who are readying for their next step. Our goal is to find, engage, and prepare even more women by offering personal and professional support with a confident community of peers.